2023-2024 Edgewood College Catalog
2023-2024 Edgewood College Catalog
---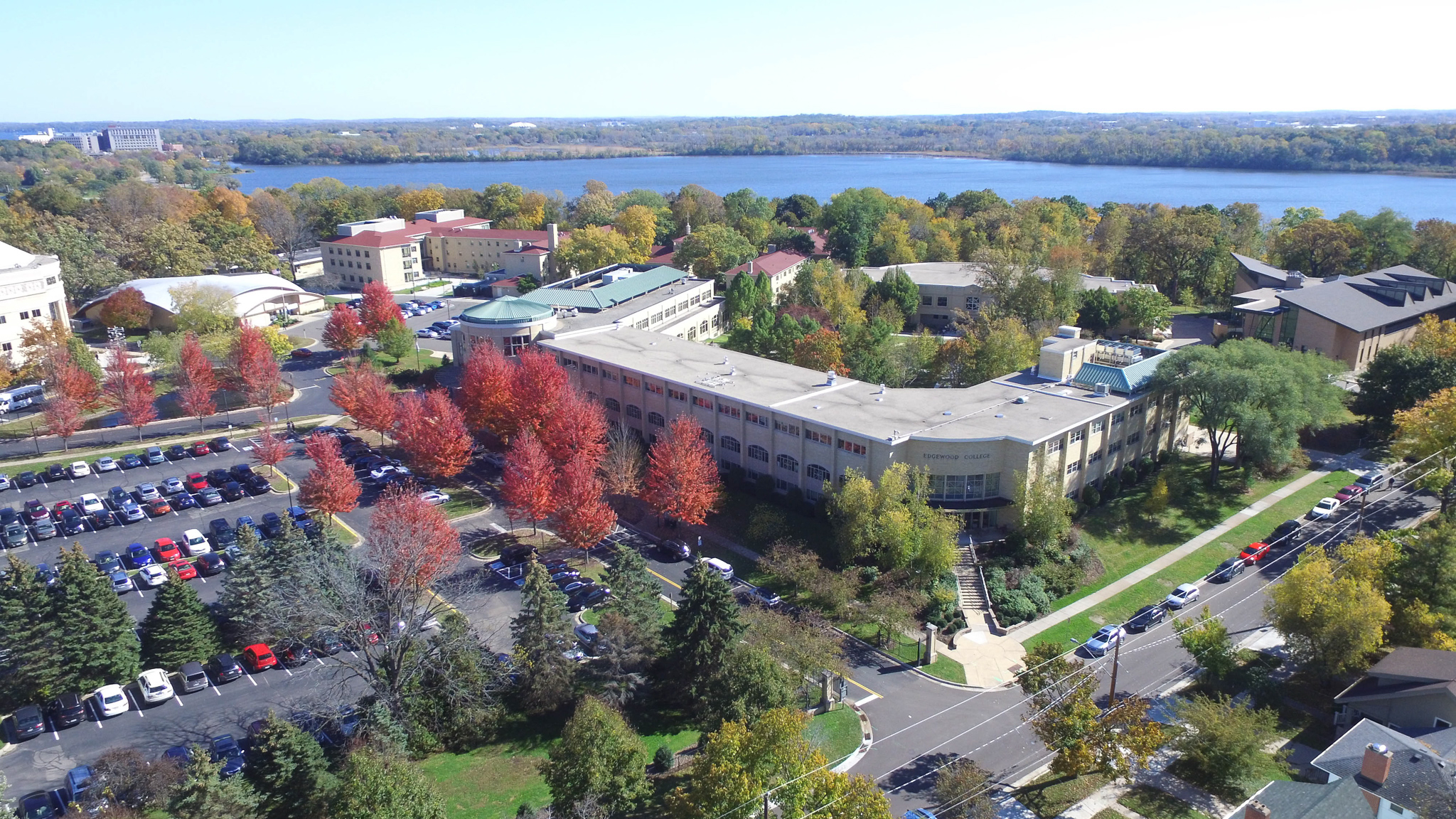 1000 Edgewood College Dr | Madison, WI 53711-1997
608.663.4861 | 1.800.444.4861 | Fax 608.663.3191
Official Notices
This Catalog is effective for students entering Edgewood College beginning in the Fall 2023 terms and is in effect until a new Catalog is published. 
The content of this document is provided for the information of the student. It is accurate at the time of publication, but is subject to change as deemed appropriate to fulfill Edgewood College's role or Mission or to accommodate circumstances beyond the College's control. Any such changes may be implemented without prior notice, without obligation, and, unless specified, are effective when made. All academic policy additions/revisions will apply to all students as of the date they become effective, regardless of whether they were in effect at the time the student initially enrolled at Edgewood College.
All students are reminded to read carefully the sections of the Catalog pertaining to them. Lack of awareness of policies or requirements will not serve as a justifiable excuse at a later date. Edgewood College's liability to any student for any reason and upon any cause of action related to the statements made in this Catalog or the policies or procedures set forth herein, shall be limited to the amount of tuition actually paid to Edgewood College by the Student making the claim in the year which any action giving rise to the claim occurs.
The State of Wisconsin passed the Wisconsin Caregiver Background Check Law in 1998. This law requires a criminal background check on all people who are involved in the care of certain vulnerable groups, i.e., children, the elderly and other compromised populations. The intents of the law is to protect clients from being harmed. Therefore, Edgewood College requires background checks of employees, volunteers, and students in clinical field experience placements. Students should be aware of these practices and confer with their advisors regarding their particular situations.
Edgewood College's crime statistics report and campus safety policies are available at Security & Parking.  A paper copy is available in the Dean of Students Office.
The Student Right to Know and Campus Security Act was signed into law on November 8, 1990. This federal legislation required colleges and universities whose students receive federal financial aid to disclose and report graduation/persistence rates for full-time undergraduate students. Edgewood College is in compliance with Title I, Sections 103 and 104 of the Student Right to Know Act (P.L. 101-545 as amended by P.L. 102-26); students may obtain information about graduation rates by contacting the College's Office of Institutional Assessment and Research.
---